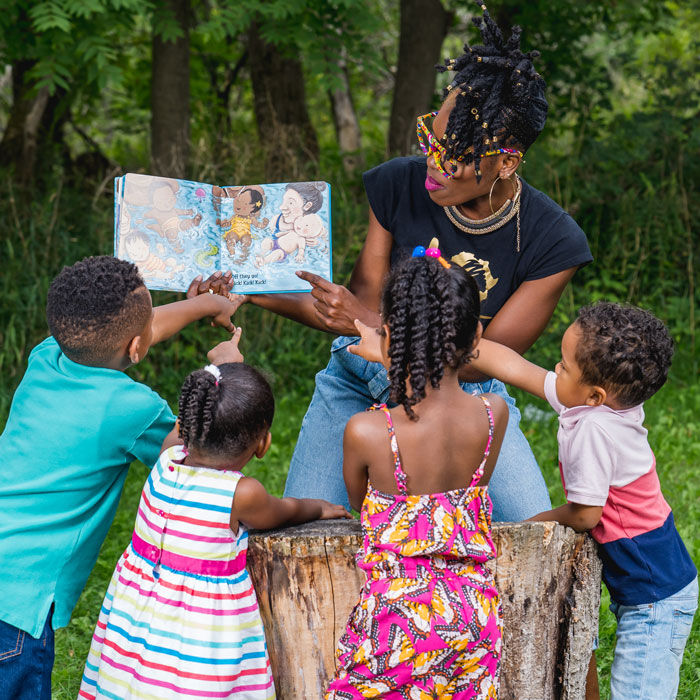 Love, Light and Learn with Trician-Renée, affectionately known as Ms. Love, incorporates everyday lessons that are tailored to building upon the wholesome and healthy development of children, ages 3-12 via YouTube.
Our content is designed to normalize authentic Blackness within mainstream learning tools. Our primary focus is to encourage lessons that contribute to enhancing the overall mental health, confidence, unity, tenacity and self-love of Black children.
While normalizing Blackness for all children, our channel provides a safe haven for young Black kings and queens to feel comfortable with who they truly are and to spark the thought process of who they would like to be as they become adults; both on personal and professional levels.
Love, Light and Learn gives Black children the basic tools that they require to navigate through a world that does not overtly love or inspire them to be their best at all costs.
Come read, sing, dance, count and learn with Ms. Love! Representation matters and it beams love and light into the wealth of knowledge and comfort that Black children deserve too.